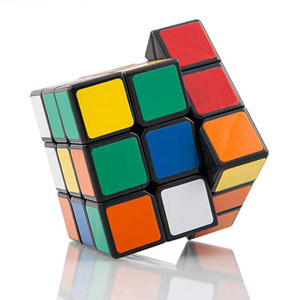 (5x5)
Five prophets who attended The School for Prophets 50 years ago in Bethlehem have returned for a reunion. From the clues, work out which town they come from, how old they are and what miracle they specialise in.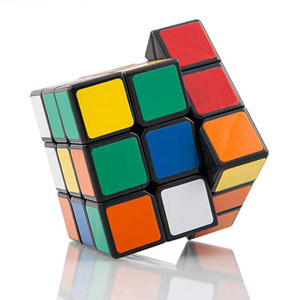 (4x4)
The Pharisees love to do good works and make sure everyone knows that they are doing them. In Jerusalem the evening before the Sabbath Day, a group of four Pharisees were outside the temple telling everyone what they had done that day. From the clues can you work out how old each Pharisee was, the good work that they had done that day and the amount of money they had put into the collection.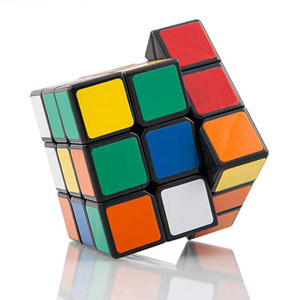 (5x5)
It's the time of year when everyone has to bring their animal sacrifices to Jerusalem. From the clues work out who brought which animal as their offering and which priest made the sacrifice on their behalf and on which day of the week.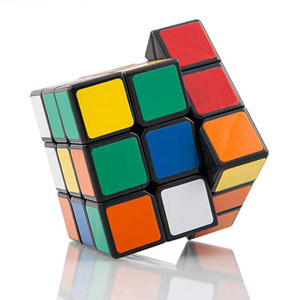 (4x4)
Four fishermen are out in their boats on the Sea of Galilee having a rather disappointing day when suddenly they each catch a haul of fish that is nothing short of a miracle! From the clues, can you work out what boat each fisherman was sailing on and the number and type of fish they caught?